Haenel – Back to the woods

We love nature, we love hunting. And for us it goes without saying: respect for the creature, for the tremendous power inherent in a shot, and for the laws and iron rules of hunting.
A good piece of venison, the natural meat from the forest and meadows, that's what we appreciate and that's why we hunt. We want to go hunting with joy, because the hunting ground is a fascinating world full of small and big adventures. Gladly in company, gladly sometimes alone in front of Mother Nature's great creation.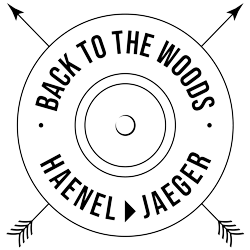 Protect and benefit from nature

We share a passion for the wonders of nature – whether they are to be explored 500 metres from our doorstep or 5000 kilometres away on another continent. Hunting is always also the use of nature – and must therefore also include nature conservation. Hunting that is appropriate for hunting must do justice to both, may benefit, must protect.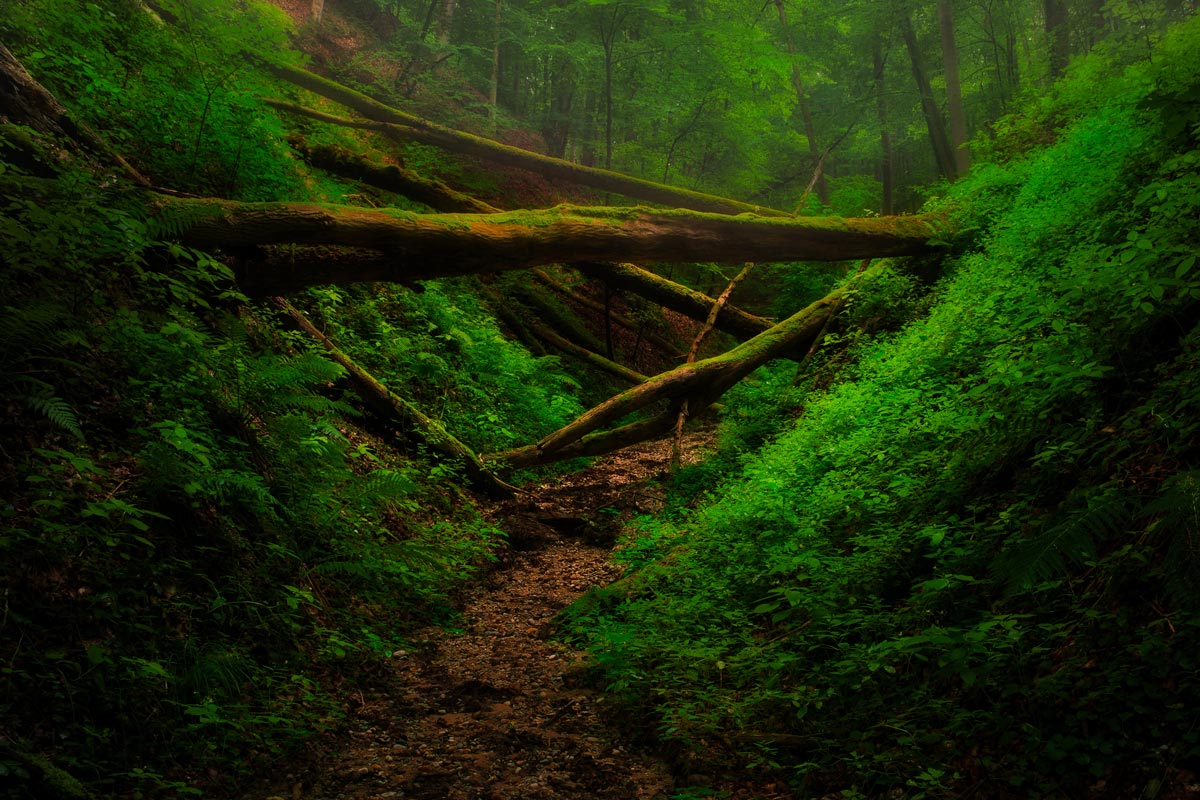 We meet in the wood

Hunting and forestry go well together when they align their interests with the greater whole of creation. Many foresters are convinced by our pragmatic and robust products. We appreciate the professionals from the forest for their work – and for many a suggestion.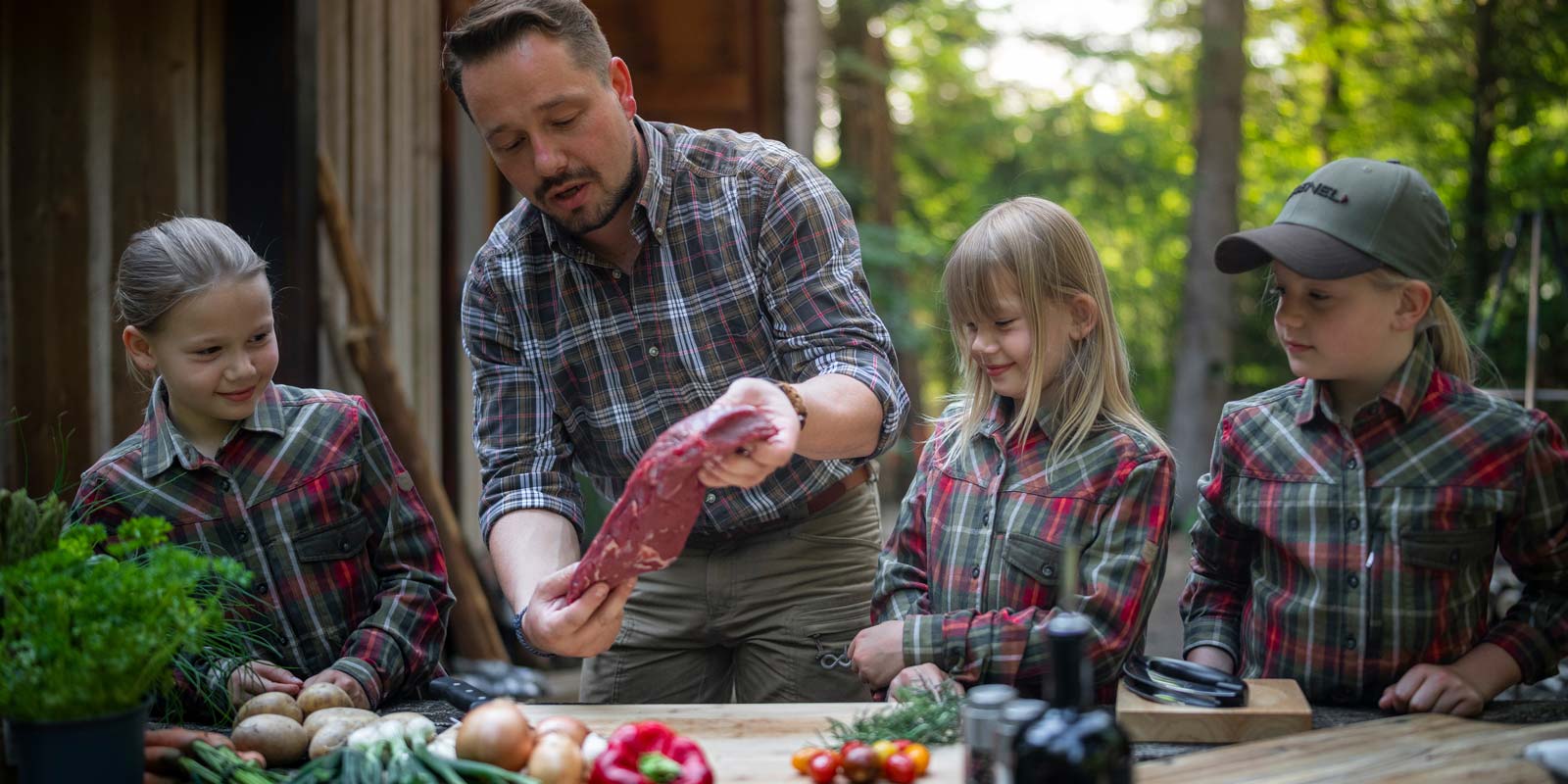 Beautiful to caress – and sustainable

Back to the woods: When you sit in the pulpit with a beautiful wooden stock, you sometimes find yourself stroking the wood. We love the wood of our guns – but also remember that an old, venerable walnut tree was felled for it. The wood compound shaft of the JAEGER NXT is made of fast-growing birch wood and is FSC-certified. Beautiful to caress!
Wooden stock rifles from Haenel